_
Welcome To New Jersey Laser Lipo at Princeton, NJ
_
This is a clinically proven, non-invasive laser treatment that penetrates the skin to selectively target the fat cells underneath, leaving blood vessels, nerves and other tissue undisturbed. We leverage this cutting-edge technology to aim and target many areas of your body.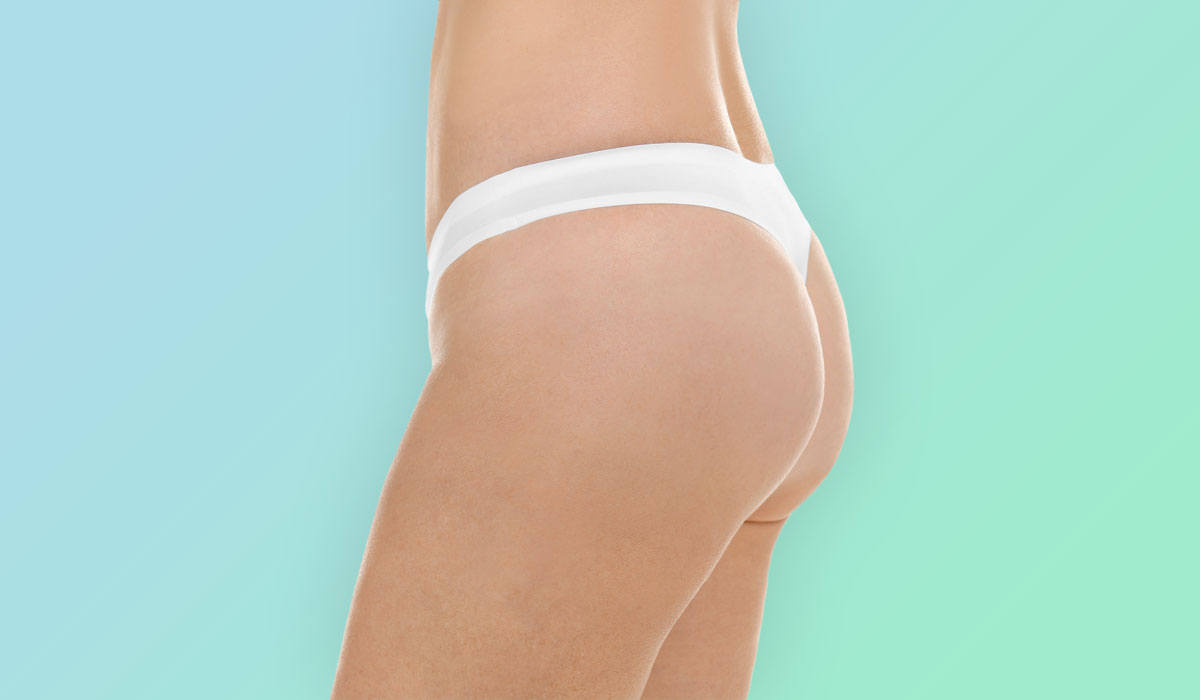 _
Check Out Our Services & Procedures
_
"I needed to get a little pick me up before my sisters wedding. I decided to try Princeton Laser Lipo and was happy with the results before the wedding!"
"They were very knowledgeable and taught me a lot about what I could do for my situation. I'd definitely recommend others to consider a session with Princeton Laser Lipo."
This came just in time when I was looking for something to supplement my current routine. It sped up the results I was looking to achieve a lot faster. Would I recommend them? WIthout a doubt!